Ex´cess Records release:
Lars Boutrup´s Music for Keyboards: Music for Keyboards
The man behind the album is the keyboard player and composer Lars Boutrup. After years in the business with rock, silent movie music and classical music. Performance as well as composing, in all sorts of different constellelations. Lars Boutrup is now releasing his first solo album.

Music for Keyboards is an album with both beautiful numbers to reflect on and sense the universe to. There are also moments where you can have a laugh and freak out to funny synthesizer sounds and melodies. Sometimes it even gets a bit scary.The album is mainly composed on keyboards, organ and synthesizers. But within this frame you will also find all sorts of elements from stringers and gongs to the sound of the ocean in stormy wheather. It´s different, it´s exiting and it´s something you simply need to hear.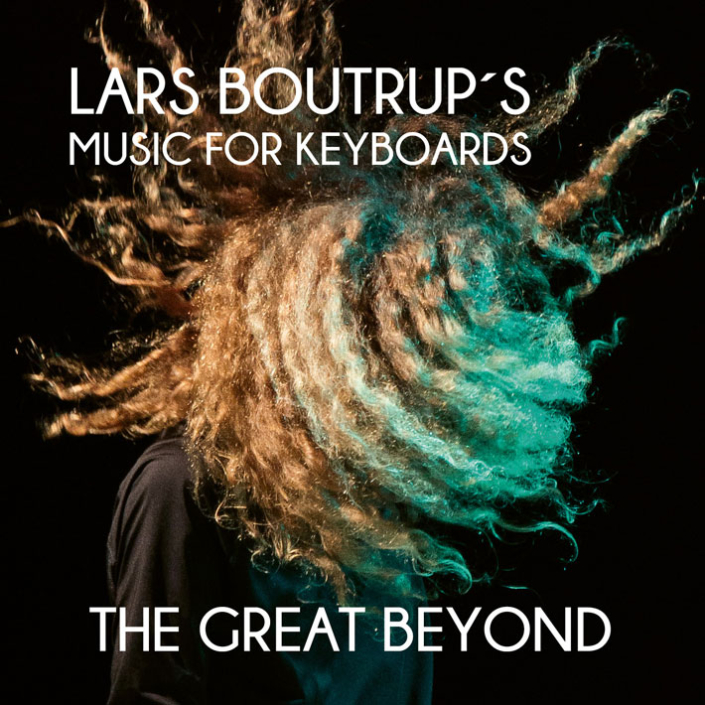 Artist: Music for Keyboards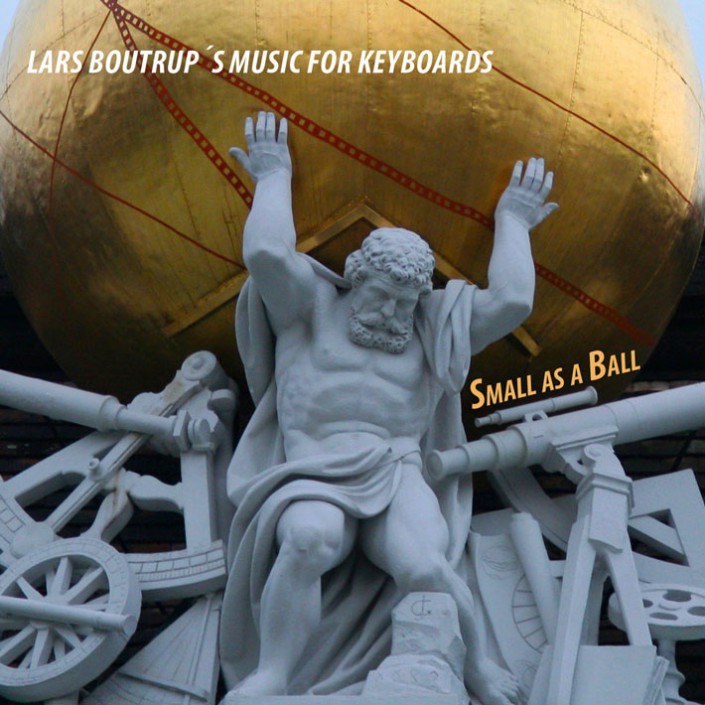 Artist: Music for Keyboards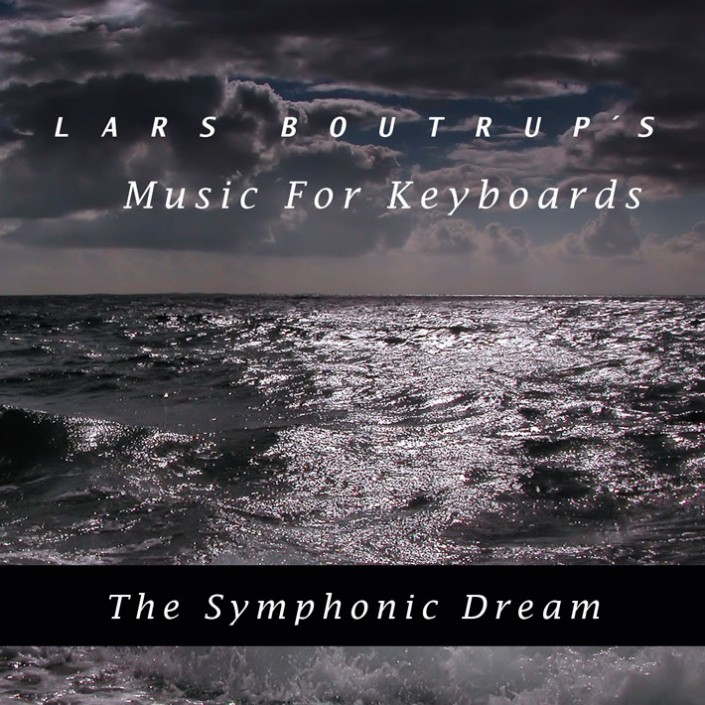 Artist: Music for Keyboards